Moonhack 2020 May 25-31
Gets kids together (virtually) to learn how to code.
Register now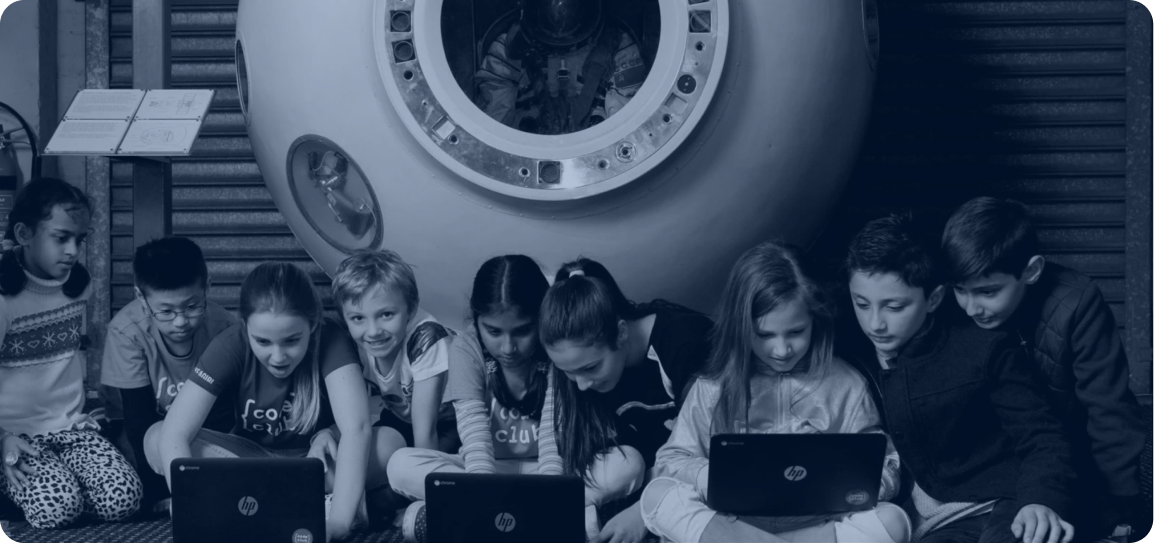 WHAT IS MOONHACK?
Moonhack is a free international event bringing together kids from across the world for a week of coding!
In 2020, we're bringing Moonhack back to earth and into your home. Get together with your friends, download the step-by-step instructions, and code your own planet-saving solution.
Code your own planet-saving solution to water usage, to bush regeneration, to sustainability at home and more. Let's save our planet, one project at a time!
founding partners
Telstra Foundation is the philanthropic arm of Telstra. We back initiatives that enable young people to thrive in their connected world including Code Club Australia. Code Club is a nationwide network of volunteer-led coding clubs with a mission to #getkidscoding! All Code Clubs are free to join, and are supported by volunteers, parents, educators and our partners.