Previous Moonhack projects
You can still try to beat challenges from previous years by following the links blow to Code Club Australia, or downloading the original PDF instructions.
Register
2022
Scratch, 2022
Tagai Constellation
Create an animation that tells the story of Tagai and learn about the constellation from students at Tagai College.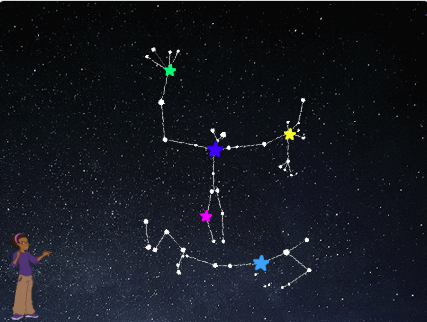 Scratch, 2022
Satellites in Space
Can you beat the clock in the rave to avoid the starts get the satellite safely back to Earth?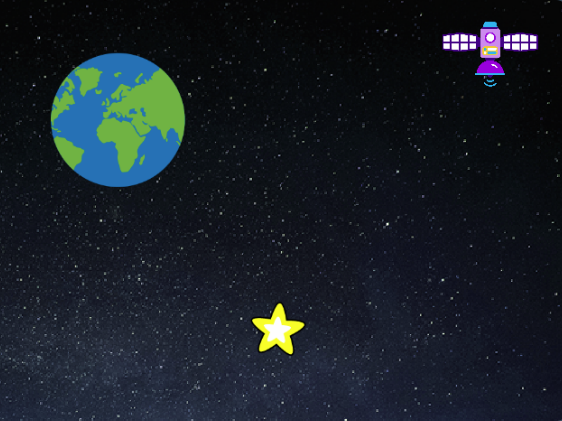 Scratch, 2022
What Will I Wear?
Create an animation that shows a weather satellite being launched into orbit and how this helps people.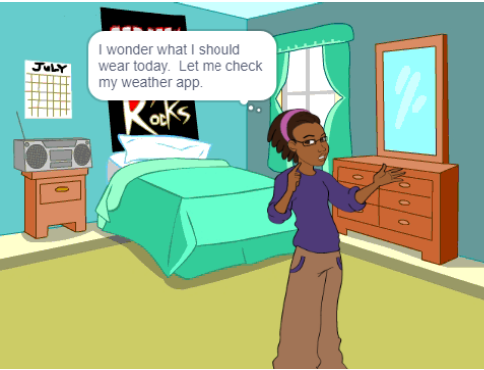 Scratch, 2022
Stop the Fires!
Create a clicker game that uses a satellite to tell ground crews where fires are breaking out on Earth.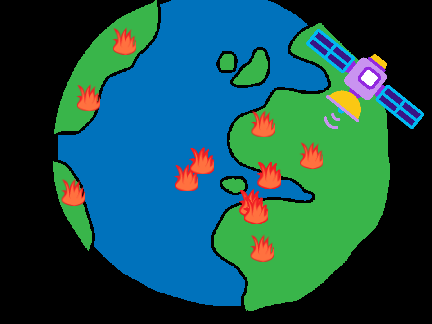 Python, 2022
Light
Create a python program to help determine the exact times of twilight in your area.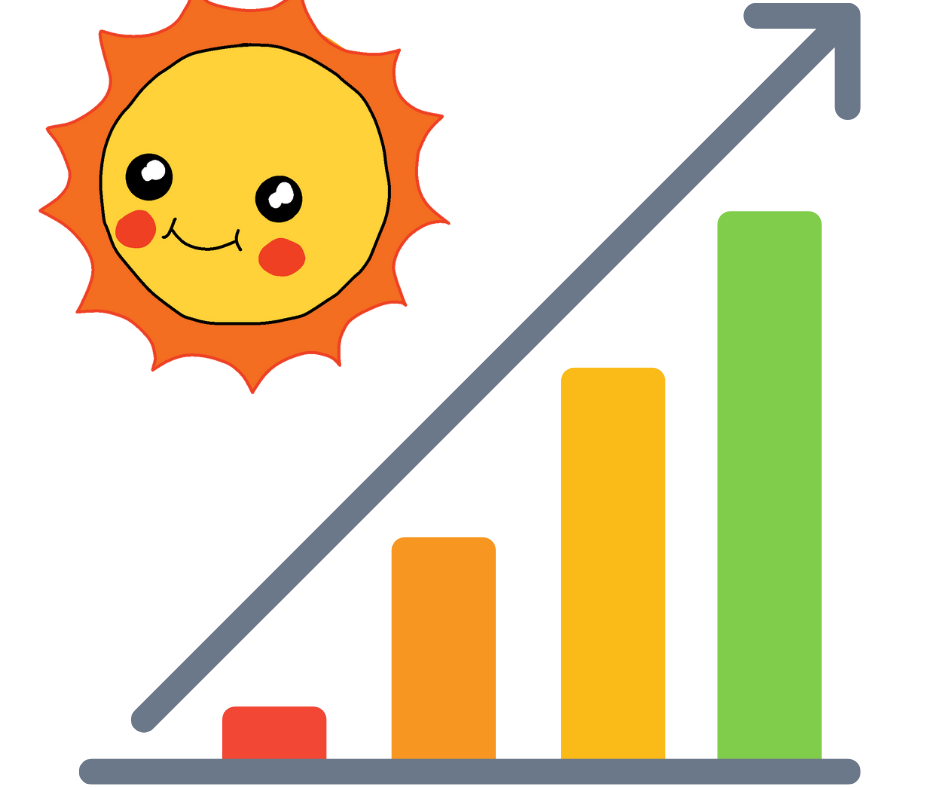 Micro:Bit, 2022
Save the Trees
Create a device that uses satellite communication to alert rangers when a tree falls in a forest.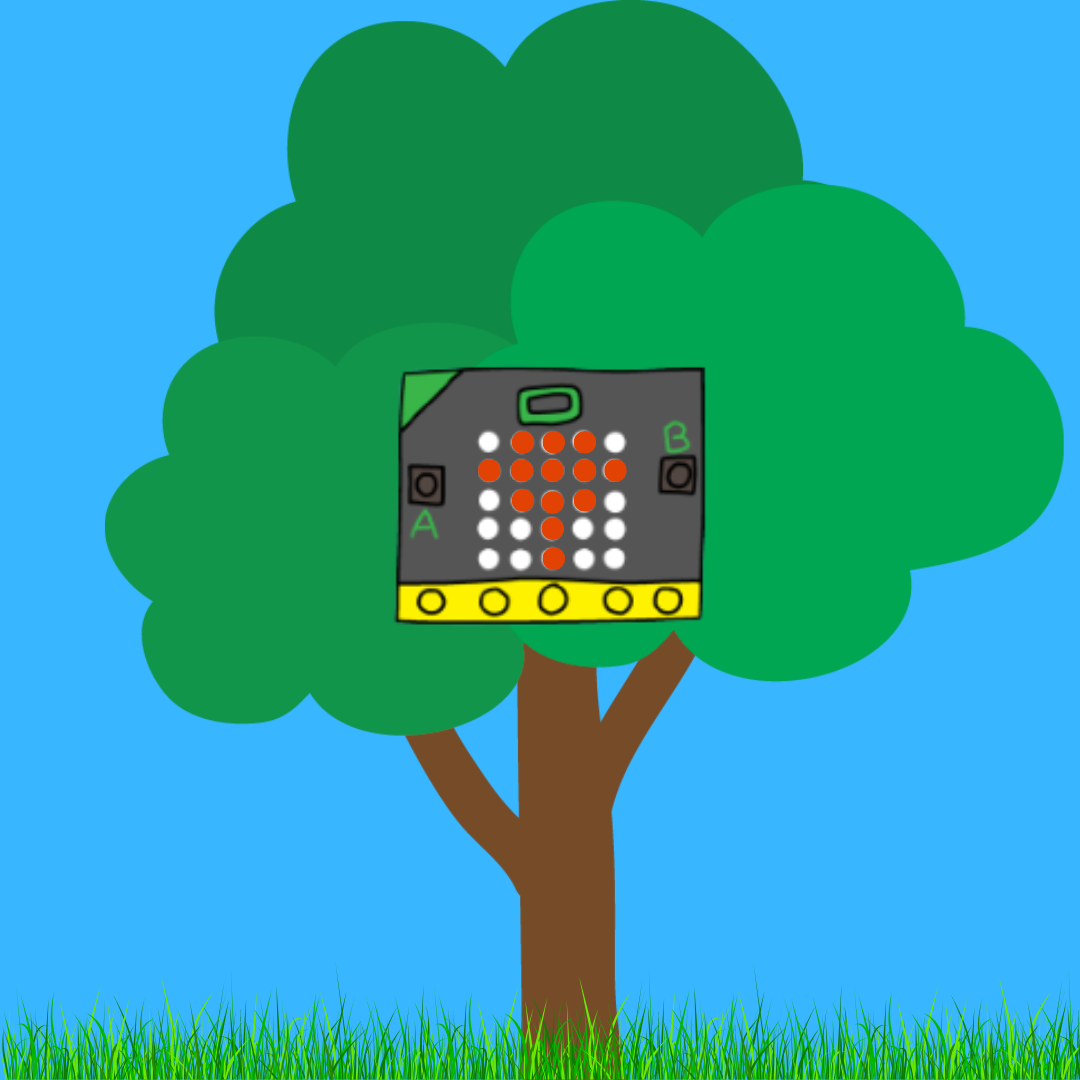 2021
Scratch, 2021
Home Power Hero
Help Avery turn off all the appliances to save power.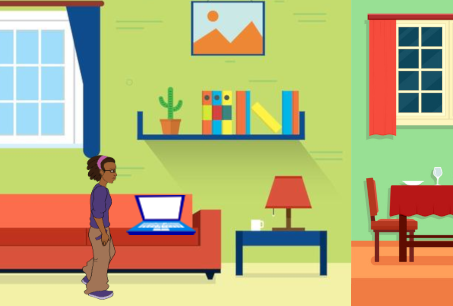 Scratch, 2021
Nature Returns
Make an animation and watch the bush grow back after a fire.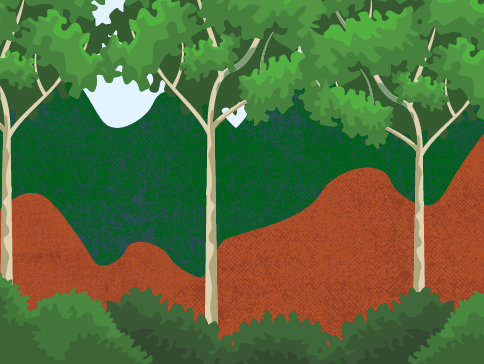 Scratch, 2021
Matariki
Animate your own story of the Maori New Year star, Matariki.
Python, 2021
Carbon Footprint Calculator
Make a simplified carbon footprint calculator that can help people understand their personal impace.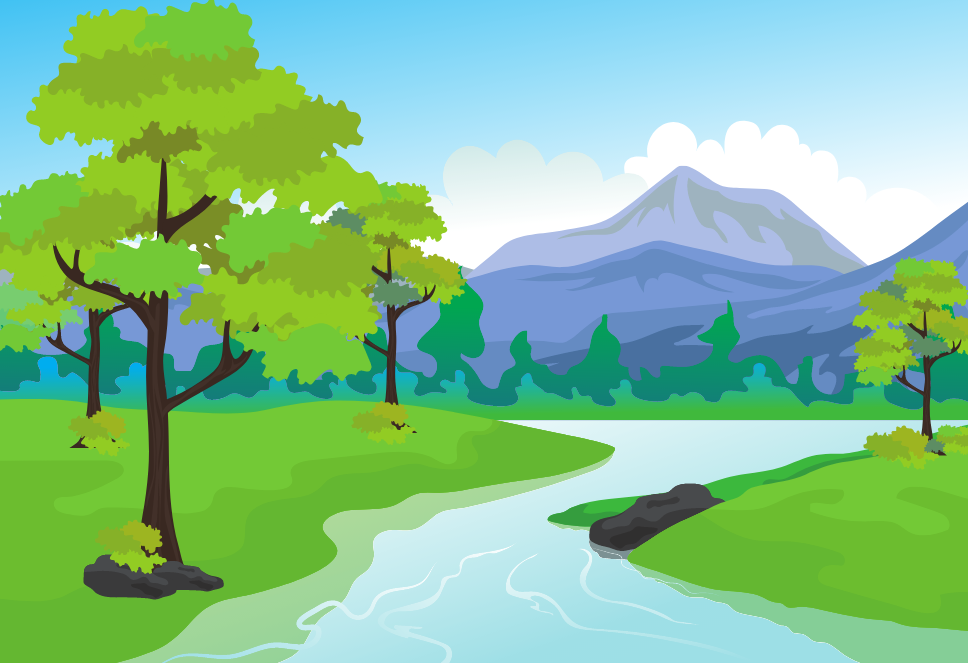 Scratch, 2021
Dhinawan in the Sky
Animate a Gomeri story of the Emu in the stars.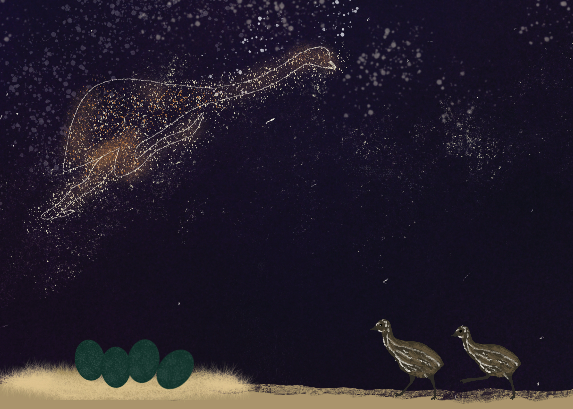 SenseHat, Raspberry Pi, 2021
Fire Danger Warning Sign
Create your own warning sign to prepare for bushfire season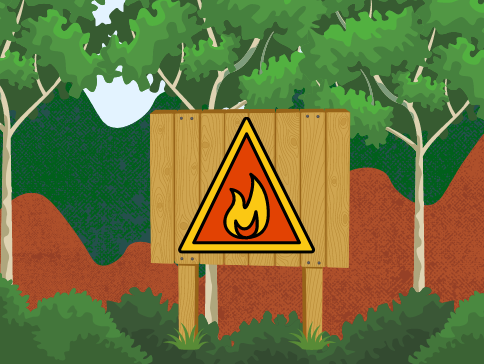 2020
Python, 2020
Water on Mars
Make a text based survival game, making water conscious decisions in order to survive for as long as possible on Mars.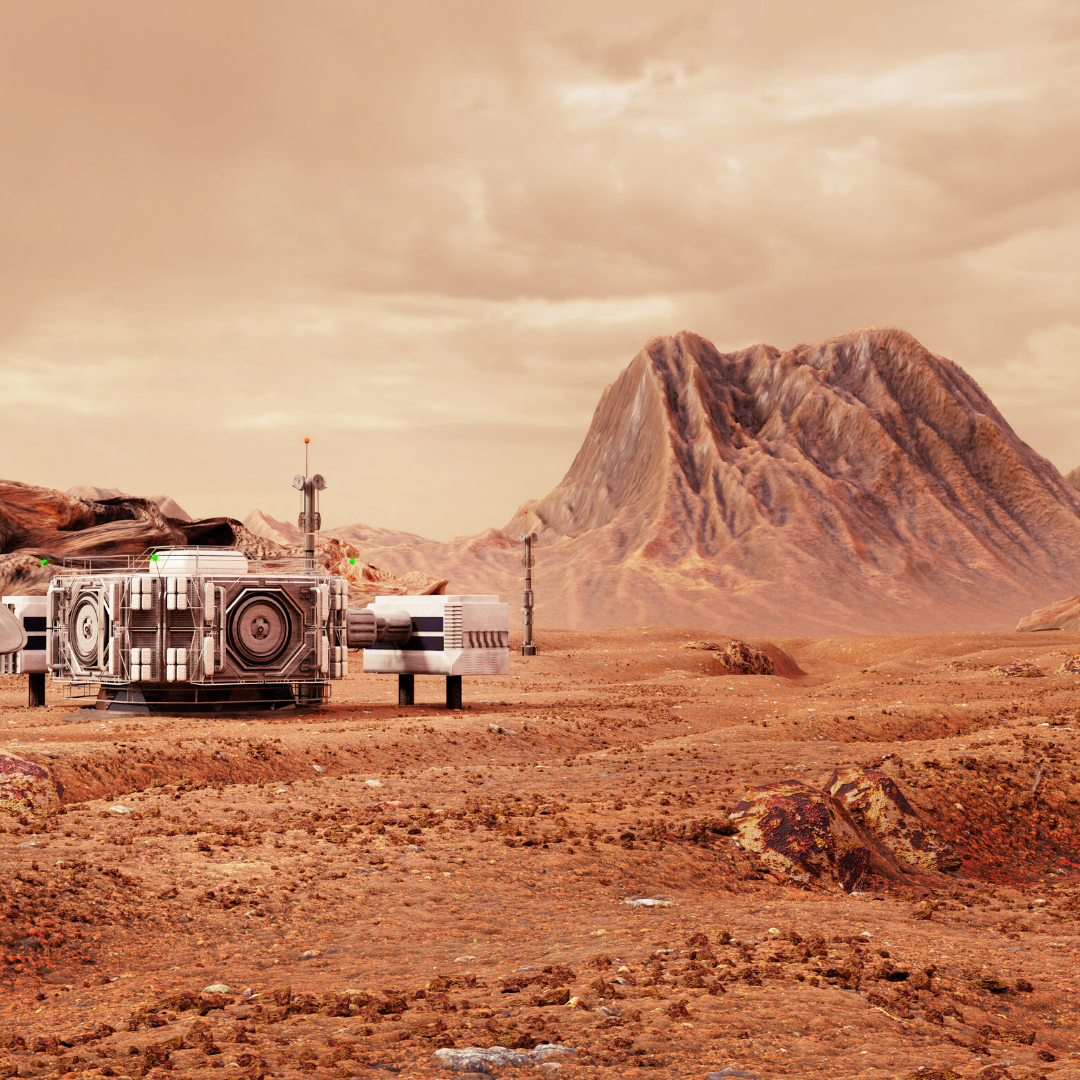 Scratch, 2020
Space Clean Up
Humans have been sending objects into space for 60 years! Help clean up the mess.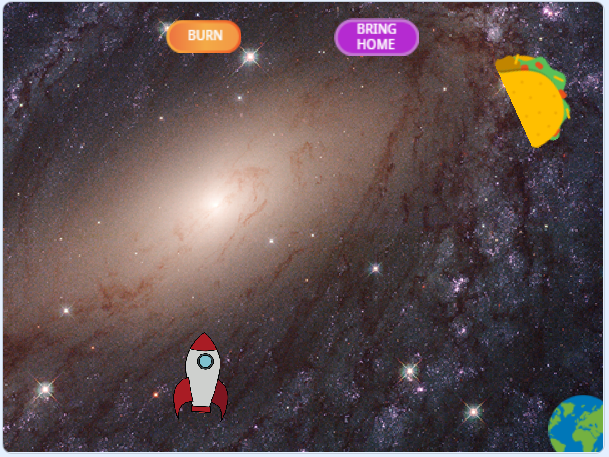 Scratch Jr, 2020
Clean your planet
Make an animation that shows different people working together to help clean up the planet
Scratch, 2020
Drone Planting
In this project, you will will create a game where a drone drops seeds to regenerate the bush with trees.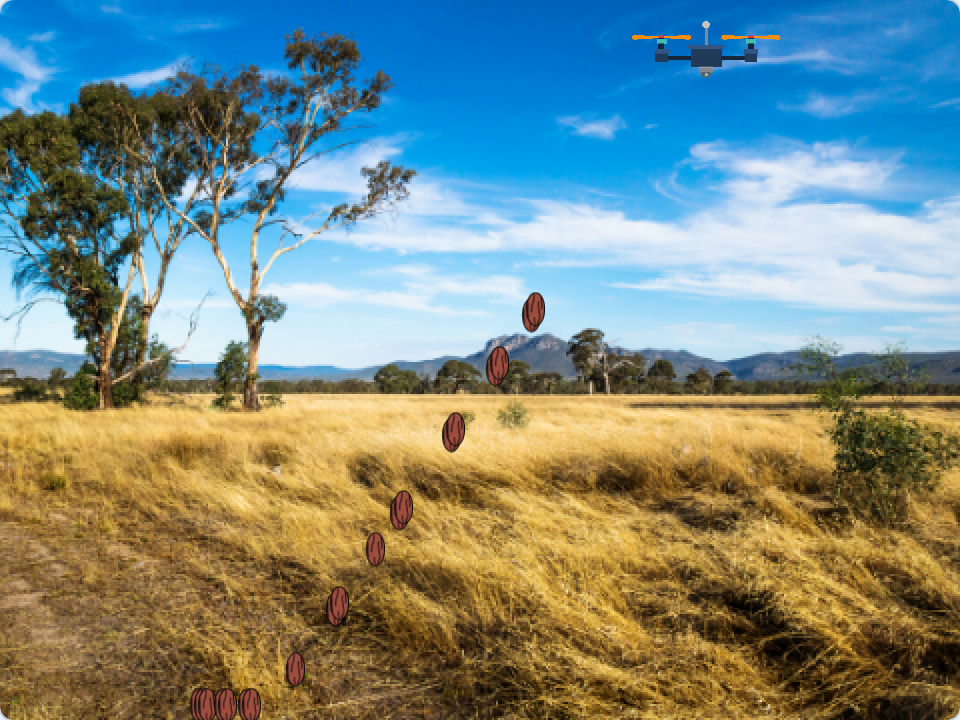 Micro:Bit, 2020
Moisture Sensor
Make a microcontroller using a micro:bit to sense when your plant needs watering.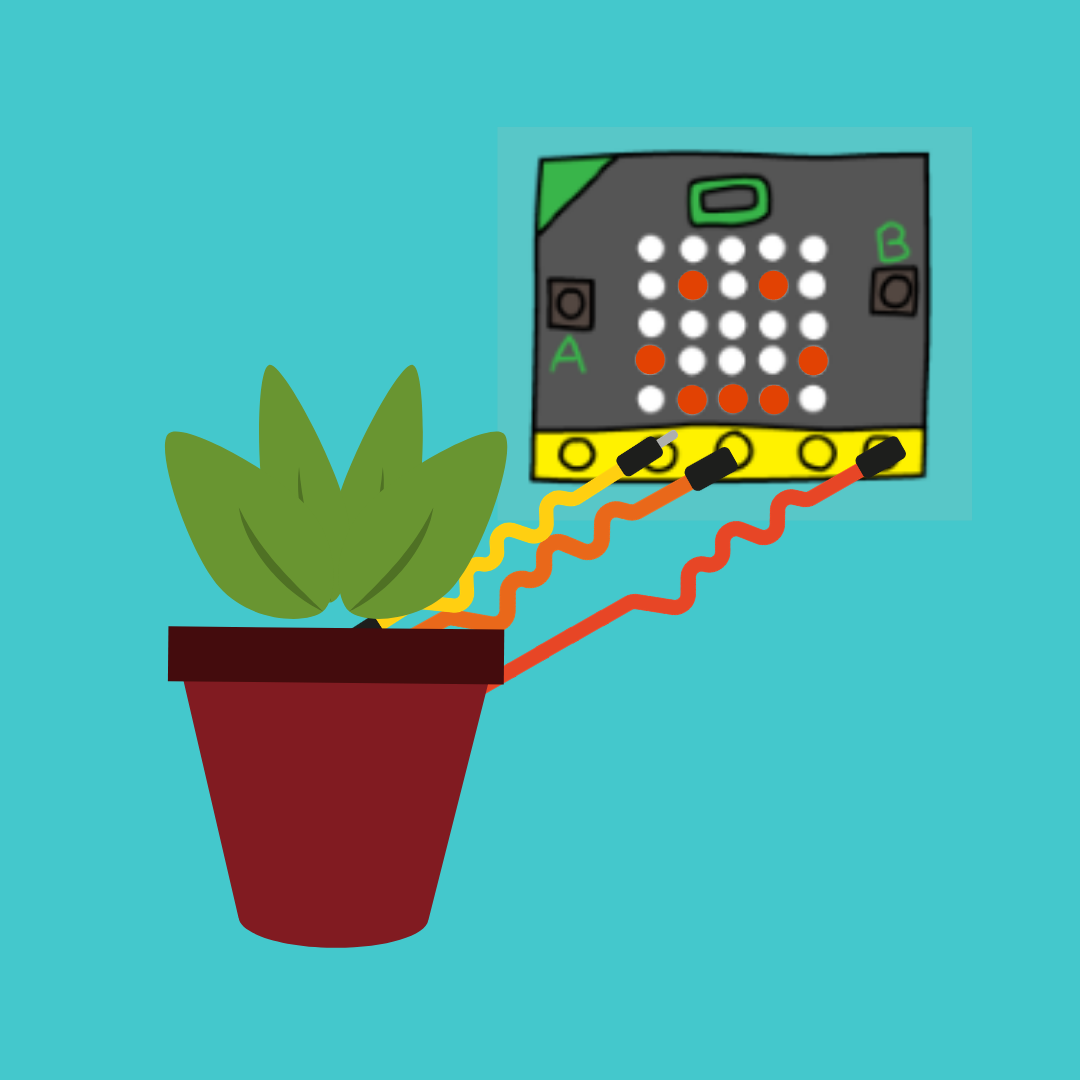 2019
Scratch, 2019
Moon Buggy
Control a moon buggy to travel across the moon, responding to gravity and with a scrolling background.